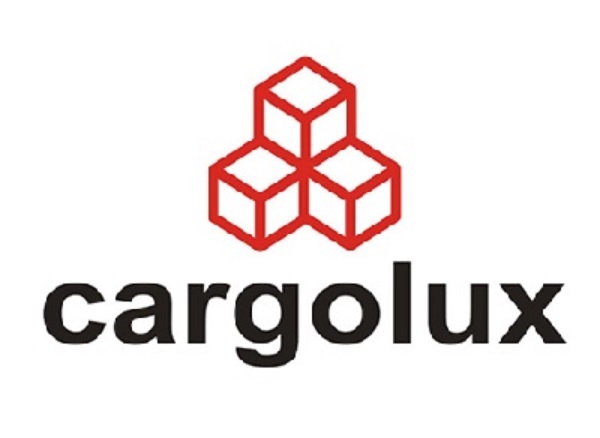 Cargolux has decided to place a ban on the transport of lion bones in an effort to deter this new trend in wildlife trafficking.
The traffic of lion bones has been growing over the past decade and is closely linked to both poaching and lion breeding for trophy hunts, practices that do not align with Cargolux's stance on wildlife conservation.
The decision makes Cargolux one of the first major cargo carriers to ban these shipments. Although the company has not yet been approached to handle such commodities, it considers it crucial to take this stance in order raise awareness within the industry and promote ethical operations.
Lion bone and body parts are the latest addition to a growing list of items that Cargolux refuses to carry on any of its network routes for ethical reasons. These initiatives are implemented in line with a company philosophy geared towards Corporate Social Responsibility and sustainability for all stakeholders. As part of its Live Animal transportation policy, Cargolux operates in full compliance with the IATA Live Animal Regulations (LAR) and the Convention on International Trade in Endangered Species (CITES). Cargolux is also a member of IPATA (International Pet and Animal Transportation Association), ATA (Animal Transport Association), and IATA LAPB (IATA Live Animal and Perishable Board) as well as a signatory of the United for Wildlife International Taskforce on the Transportation of Illegal Wildlife Products.