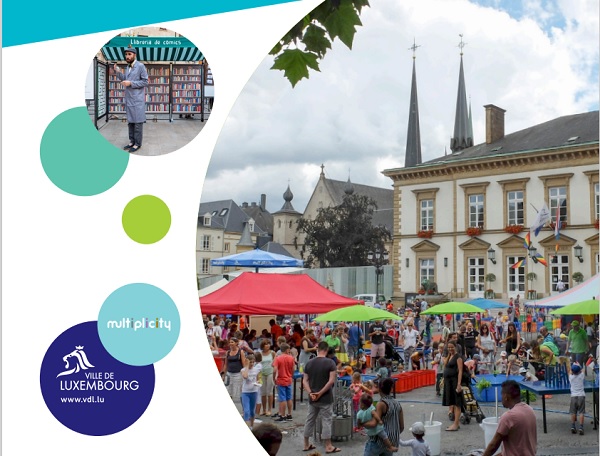 Credit: VdL
On Saturday 10 June 2023, the CAPEL Educational and Leisure Activities Centre (CAPEL) of Luxembourg City's Childcare Department will organise the "Spillfest um Knuedler", a large games event, in Place Guillaume II in Luxembourg-Ville.
From 11:00 to 18:00, children will be able to participate in numerous games and workshops. There will be a fairy tale maze to explore, imaginative role-play games to try and children will be able to take part in a sewing workshop, a flower planting and floral composition workshop. There will also be a clay-cooking activity, a small galloping carousel to ride and a storytelling session in which to take part, as well as other activities to discover. A "magic photo booth" will offer the opportunity to have portraits painted by an artist.
The event is aimed at all families wishing to explore various games together. Entry is free.