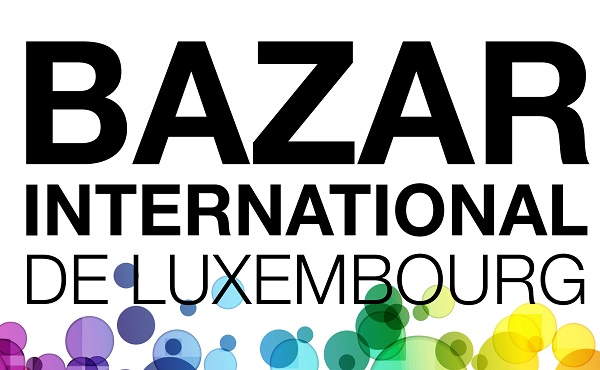 The committee of the Bazar International de Luxembourg has announced the cancellation of the 2020 edition of the International Bazaar due to the ongoing public health crisis.
The committee released a statement in which it stated that it had been closely monitoring the situation surrounding COVID-19 and its related public health concerns. After much consideration, the organisers decided to cancel this year's International Bazaar weekend, which was scheduled to take place on 28 and 29 November 2020 at LuxExpo The Box in Luxembourg-Kirchberg.
The committee stressed that the health and safety of visitors and volunteers have top priority.