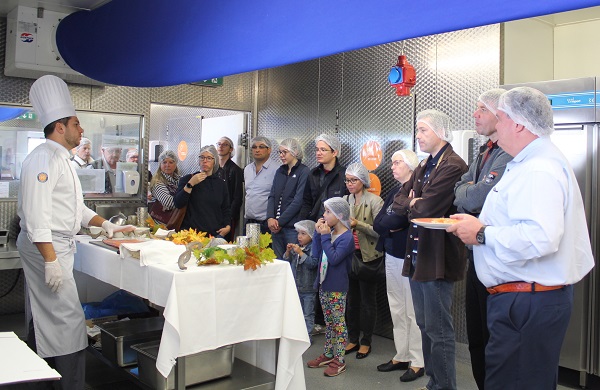 Credit: brain&more
The communications agency "brain&more" has announced the postponement of the 15th edition of its Luxembourg Open Days event until 18 and 19 September 2021.
The Open Days event was initially planned for September 2020. Due to the COVID-19 pandemic, and in order to ensure everyone's health and safety, the organisers have decided to postpone the event until September 2021. This decision was taken in agreement with the participating companies and in compliance with the government measures aimed at helping to limit the spread of the virus.
Open Days have been one of the key back-to-school events for several years. Each year, the event allows professionals and the general public to discover the know-how, quality of services and benefits of many Luxembourg companies in all activity sectors. They also offer a behind-the-scenes look into these companies.