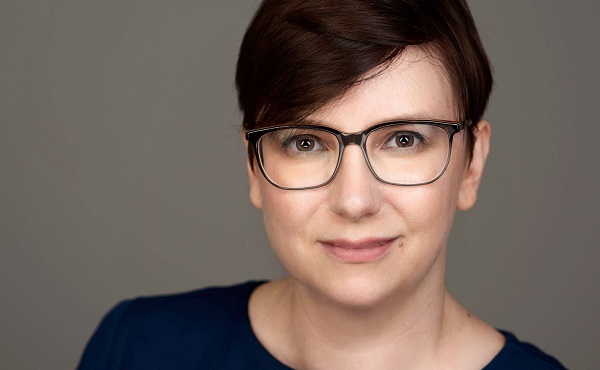 Joanna Denton;
The NETWORK, Luxembourg's oldest international professional business women's association, has announced that it is kicking off the new year with an online event dedicated to the topic of burnout on Wednesday 20 January 2021, from 19:00.
Joanna Denton, a former chair of the British Chamber of Commerce (BCC) for Luxembourg, two-time TEDx speaker and experienced international conference speaker, will lead this "Burnout Buster" event.
With the uncertainty and hectic nature of 2020, many people have been left worried about the potential impact of the COVID-19 pandemic on their business or job, how to take decisions with little or no concrete information and how to avoid crowds and still get the food shopping done, as well as worrying about family and friends.
This 60-minute webinar with Joanna Denton will provide participants with the following:
- an idea of what to look out for in themselves and others regarding possible burnout;
- three concrete strategies to get some headspace and control back in their lives;
- information about where to go for additional support in Luxembourg.
The event is free for The NETWORK members and costs €15 (plus €1.51 fee) for non-members. To register, visit the dedicated Eventbrite page. Registration closes on Monday 18 January 2021. Ticket sales will be donated to The NETWORK's charity appeal.