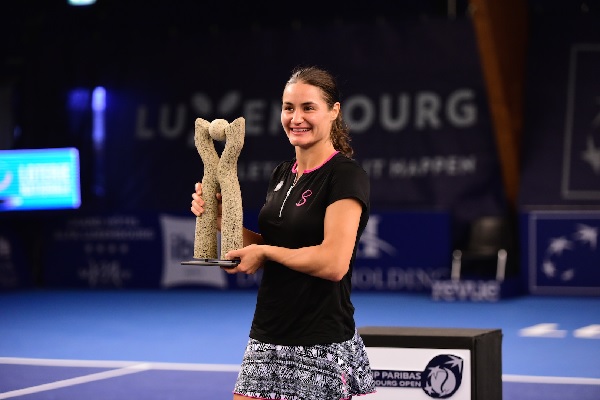 Monica Niculescu; Credit: Jan McIntyre
The list of players for the qualifying draw of the BGL BNP PARIBAS WTA Luxembourg Open have been announced.
Among the players vying for a spot in the main draw are 2016 winner Misaki Doi of Japan and 2015 winner Monica Niculescu of Romanina.
The qualifying will start at 9:30 on Saturday 12 October 2019 at the CK Sportcenter in Kockelscheuer.
More information can be found on the tournament website at https://www.bglbnpparibas-open.com.