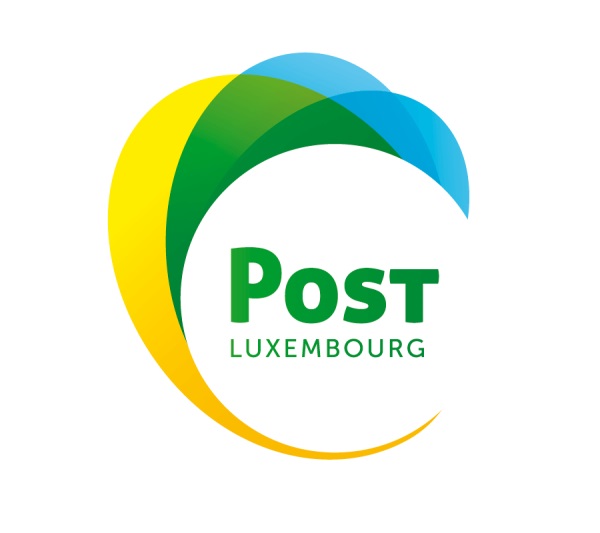 POST Luxembourg has announced that, following measures adopted by the government to curb the spread of cornavirus, it has observed an increase in traffic on its fixed and mobile phone networks.
On POST networks, the largest increase in traffic related to telephone calls. Both on the fixed and mobile networks, the number of calls increased by more than 80% while SMS traffic increased by 20%.
POST also saw an average increase in internet traffic of around 30% due to the large number of people teleworking and the increased use of social media and streaming services. During live transmission of government speeches, traffic on fixed and mobile networks have increased by up to 70%, without however reaching capacity limits.
Similarly, email traffic has increased significantly, which, according to POST, may cause transmission delays not resulting from the capacity of the networks but generally from the saturation of the servers which manage the sending and reception of emails.
PostTV usage has also increased by almost 30%.
Nevertheless, POST has assured that its national network and international connections now have the capacity to absorb the increased traffic. POST teams are constantly monitoring the networks and increasing, if necessary, the capacities to maintain a safety margin and to ensure optimal connectivity.
Faced with an increase in DDOS and other cyber attacks, POST has also assured that its cyber security specialists have been mobilised to monitor the networks and intervene if necessary. Nevertheless, POST has recommended increased vigilance to all of its individual customers and offers support to professional customers through its CyberForce service.