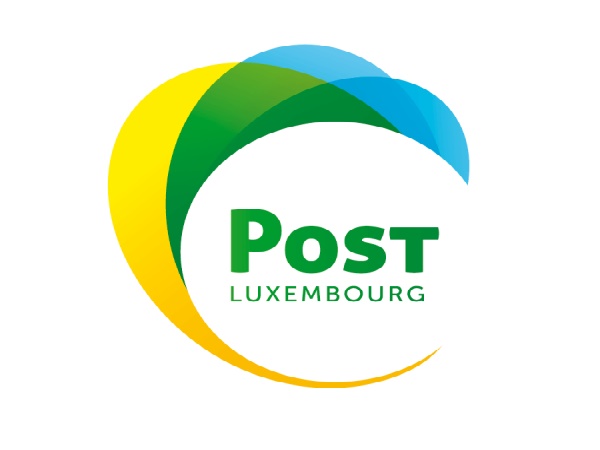 POST Telecom S.A. last month signed a new collective agreement with Luxembourg trade unions ALEBA, OGBL and LCGB.
The agreement was renewed on Wednesday 7 November 2018 and signifies that, from now on, the two agreements for employees of POST Luxembourg and POST Telecom are almost identical.
The last renewal was signed for a period of 2 years and was applied on 1 January 2016. As the two conventions are very different, an important work of classification and analysis was necessary in order to preserve the achievements of the staff.
Director of Human Resources Claude Olinger has specified that the objective of the management of POST Luxembourg is to one day reach a common collective agreement for the employees of the two entities (POST Luxembourg & POST Telecom). He explained: "Following the merger of POST Telecom and POST Telecom PSF, the negotiation of a single agreement had become necessary, and this collective agreement applies to all POST Telecom employees."
For POST Telecom PSF employees, the agreement signed in 2017 was already aligned with the POST Luxembourg collective agreement, which serves as a reference. All POST Telecom employees will receive a salary increase of 1.5% on 1 January, while POST Luxembourg employees benefit from the signing of an amendment by the management of POST Luxembourg and the trade unions.
The new POST Telecom agreement has been in force since its signing on 7 November 2018.