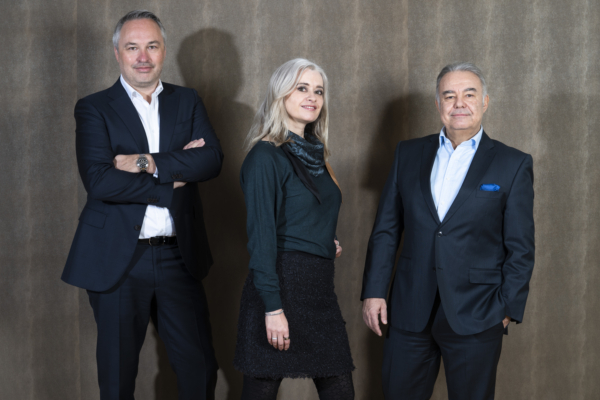 (L-R) Laurent Heiliger, Managing Partner; Stéphanie Grisius, International Contact Partner; Manuel Hack, Partner.; Credit: RSM Luxembourg
RSM Luxembourg, an accounting firm based in Luxembourg, is celebrating its 20th anniversary this year.
Founded at the beginning of 2002 as Fiduciaire Henri Grisius & Associés, RSM Luxembourg has grown to 110 employees in the past 20 years from a dozen employees in the beginning of 2002.
RSM Luxembourg joined the global RSM International network in 2004 and in 2006 branched out into auditing, a department that now has more than 25 employees.
RSM Luxembourg now offers competencies in audit, accounting and tax expertise, financial services (PSF accredited by the CSSF), human resources management and consulting, and fund administration to international and local companies as well as individuals.
According to the Managing Partner, Laurent Heiliger, the essential task is to "adapt infrastructure, skills and tools to the needs of the market while maintaining flexibility and accessibility, both within our teams and in customer relations and services. Ultimately, the key factor here is personal contact."
In 2018, RSM Luxembourg created an alternative investment fund manager authorised by the CSSF to launch regulated products, complementing the existing fund administration business of RSM Financial Services Luxembourg, which was launched in 2013.