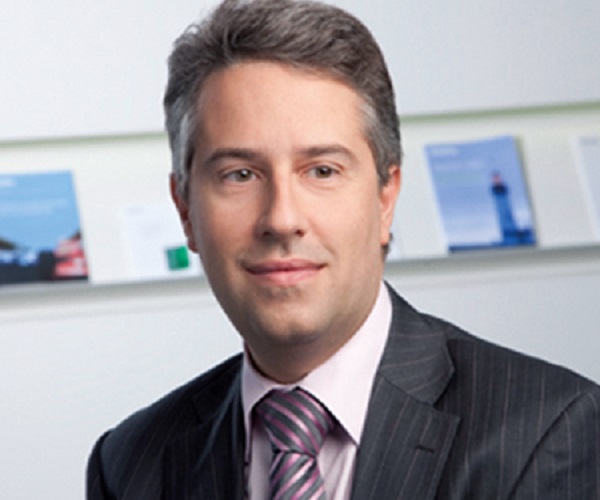 Pascal Eber, Partner and Conducting Officer of DSO; Credit: Deloitte
Deloitte Solutions has become the first Luxembourg-based company to exercise Approved Reporting Mechanism (ARM) activities.
On 28 March 2019, the Ministry of Finance granted Deloitte Solutions the authorisation to exercise ARM (Approved Reporting Mechanism under MiFID II, EU Directive 2014/65) activities. As a result, Deloitte Solutions S.à r.l. (DSO) is the first Luxembourg-based company to obtain a licence to report under MiFIR on behalf of their clients to domestic competent authorities.
The ARM is part of the new categories of Data Reporting Service Providers (DRSPs) which were established when MiFiD II entered into force. ARMs have to comply with the requirements listed under Article 26 of MiFIR II and are allowed to provide MiFID II reporting services to investment firms. Even though Deloitte Solutions is a brand new ARM, the company is not new to the transaction reporting landscape. DSO have been reporting as a third party for EMIR since the reporting start date in 2014 and will also provide reporting services for SFTR when it comes into force.
Deloitte Solutions provides Transaction Reporting Solutions in line with EMIR, MiFIR, CSDR and SFTR. The solutions integrate daily data collection, validation, dissemination and review of feedback from trade repositories and competent authorities.