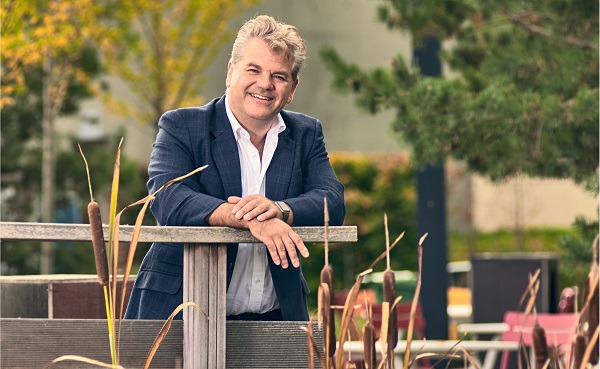 John Parkhouse, PwC Luxembourg;
PwC Luxembourg has announced that its current CEO and Senior Partner, John Parkhouse, was re-elected yesterday; incumbent in this role with PwC Luxembourg since 2015, Parkhouse was re-elected by the PwC Luxembourg partners for another 4-year mandate as of July 2019.
"It has been such a dynamic 4 years and I'm proud of what we have achieved. I'm very honoured to have been re-elected by my fellow partners. Our foundation is strong and we have significant opportunities to continue to build trust and help our clients solve important problems in today's disruptive and evolving business environment. I'm committed to continue to bring the best of PwC to our clients, our people and our broader community here in Luxembourg," said John Parkhouse.
John Parkhouse, CEO and Senior Partner of PwC Luxembourg, joined the firm in 1994 and became a partner in 1999. He is a Qualified Chartered Accountant in England and a "Réviseur d'Entreprises Agréé" in Luxembourg.