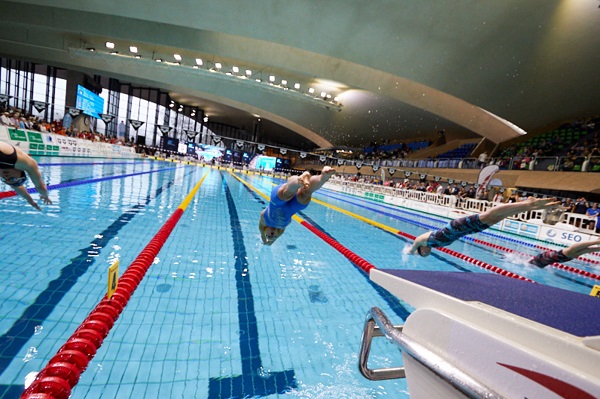 Credit: FLNS
The organising committee of the Luxembourg Euro Meet has announced its decision to cancel the Euro Meet planned for 19-21 March 2021, which was the replacement slot for the traditional January event.
The next Euro Meet will take place from 28 to 30 January 2022.
"The current situation in Europe with lockdowns in numerous European countries as well as the national restrictions in Luxembourg do not allow us to stage the Euro Meet in the usual format", explained Meet Director Serge Hollerich. "We have looked at different options with a limitation of the number of participants or a change of the programme, but have come to the conclusion that we will only host a Euro Meet if we can offer a high quality meet with extensive services for athletes and spectators".
Marco Stacchiotti, President of the Federation, added: "We thank our partners for their trust and support in these difficult times and hope to see everyone again at the Euro Meet 2022 from 28-30 January".