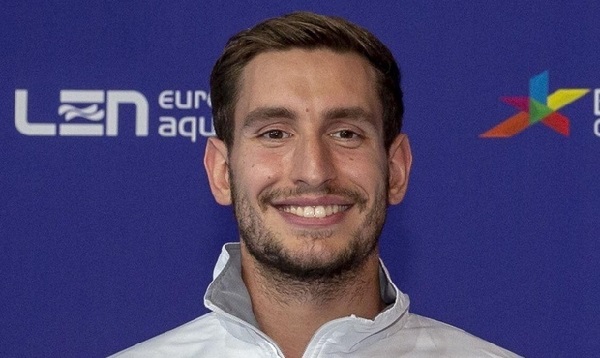 Credit: FLNS
Luxembourg swimmer Raphael Stacchiotti has placed fourth in the 200m medley category at the LEN Swimming Cup in Eindhoven.
Having completed the race in 02:01.84 minutes, the 27-year-old remained about one second above his season best of 02:00.95 minutes secured in the Bergen Swim Festival last week.
On Saturday, the Ettelbrück swimmer also competed in the 100m breast stroke, which he swam in 01:04.62 minutes. He ranked 16th on this occasion.