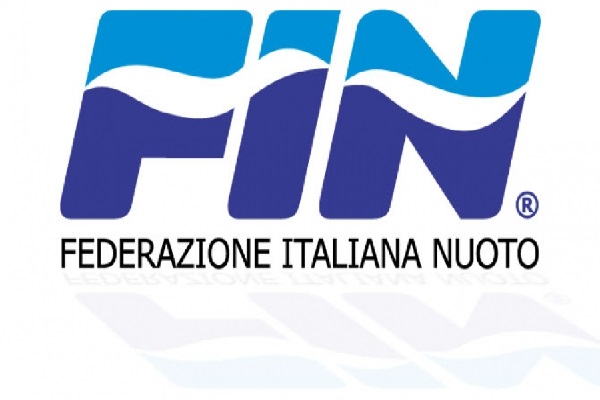 Led by experienced top swimmers Luca Dotto and Fabio Scozzoli, a talented selection from the Italian Swimming Federation (FIN) has confirmed their participation at the Euro Meet taking place next week at Luxembourg's Coque sports centre.
For the team, the fight for the best position in the run up to the 2019 highlight, the World Championships in summer in Gwangju, begins at the Euro Meet. 28-year-old sprinter Luca Dotto won the gold medal in the 100m freestyle race at the European Championships in London 2016 and became vice-World Champion in 50m freestyle in Shanghai in 2011. Dotto's biggest challenger may be his teammate Alessandro Miressi; the 20-year-old became European Champion 2018 in the 100m freestyle race in Glasgow and belongs to a new successful generation of Italian swimmers.
Nicolò Martinenghi similarly represents a force to be reckoned with for teammate Fabio Scozzoli (11 years his senior and second at the 2011 World Championships) in the breaststroke events. For his part, 19-year-old Martinenghi is junior world record holder in the 50m and 100m breaststroke and 4x100m relay events.
Among the women, three swimmers will fight for the podium in the butterfly sprints. The 29-year-old Iliara Bianchi, three-time Olympian and 2012 Short Course World Champion, will have to defend herself against the attacks of Elena Di Liddo (Bronze medal in European Championships 2018) and Silvia DI Pietro. The latter also represents the biggest competition for sprint queen Sarah Sjöström in the 50m and 100m freestyle. The team will be complemented by breaststroke swimmer Martina Carraro, bronze medallist at the 2018 World Short Course Championship in the 50m breaststroke.