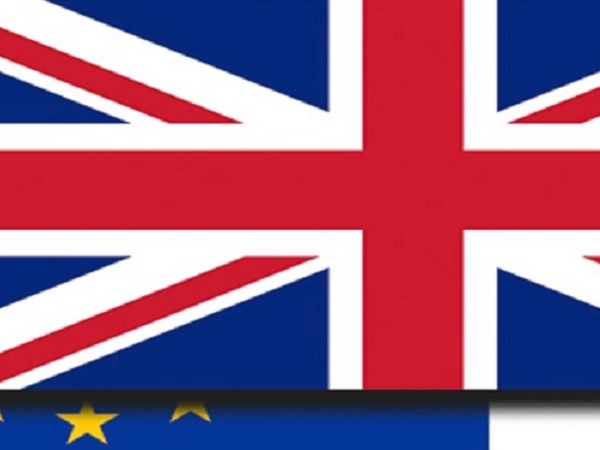 Moventum S.C.A., a Luxembourg-based independent financial service partner, has reported that Brexit continues to be a cause of concern for many investors, whether resident in or outside the United Kingdom (UK).
According to Moventum, some financial services providers have cancelled accounts, revoked credit cards or stopped buying UK funds in savings plans. Sabine Said, Executive Vice President of Moventum, explained: "Just a few years ago, no one would have expected such a situation. Now that it's a reality, many clients are considering where and how to keep their assets safe for the long term".
Enquiries from Britons working in Europe or around the world and European Union (EU) citizens in the UK have increased sharply in recent months. Sabine Said continued: "We are doing a lot of educational work. Due to recent market events, some investors feel for the first time in years that they need to actively revisit their savings, investments or pension planning".
It is not only because of the direct impact of Brexit that the UK market is in turmoil. In addition, some British fund and brokerage platforms are in a state of upheaval, which is causing further uncertainty among clients.
"We are noticing that many clients are now splitting their assets. This is where we are seeing strong inflows", indicated Sabine Said. "This also has to do with the fact that our head office in Luxembourg as a financial hub in the heart of Europe is very strong, of course – including in the UK".
She added that, as a financial hub, Luxembourg is more geared towards international business than almost any other place: "We have strict regulations, but ones that are very practicable and compatible with numerous legal systems around the world". Given the international interconnections that frequently exist in corporate structures, this is considered a major advantage. "We see a lot of demand for solutions that allow people to easily take their pension savings with them, just like their bank accounts, despite international work and associated relocations".
While bank accounts can generally be opened quickly, individuals appear reluctant to touch pension plans or wealth accumulation products, for example, because of potential tax disadvantages. Sabine Said concluded: "At Moventum, we also see this in our work for large international companies. We are managing portfolios for clients from a wide range of countries of origin and in different places all over the world, so that they are always well prepared should they need to relocate".