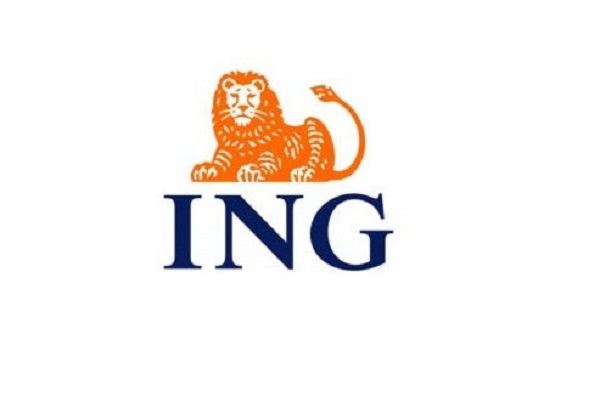 In its latest study, ING Luxembourg found that 87% of expats in the Grand Duchy agreed that expatriation was a very good decision and they would highly recommend a life abroad.
The average recommendation score for moving to Luxembourg was 8.5 out of 10 points (the global recommendation figure for a life abroad being 8.2). Expats aged 55 and over recommended life in Luxembourg at a rate of 9.7.
Moreover, living in Luxembourg is considered a long term decision with 70% of foreign residents stating that they are willing to spend the rest of their lives in Luxembourg. Only a quarter of respondents would like to leave the country when they retire.
Regarding insights from expats to newcomers in Luxembourg, the former warned that the cost of living and real estate was higher than expected. 78% of newcomers in Luxembourg thought that they had not accurately forecast the rental or property prices before their relocation. Indeed, for 8 out of 10 respondents, property prices were higher than expected. Also a negative surprise in terms of costs were grocery prices (higher than expected for 54% of newcomers) and restaurants (higher than expected for 63% of respondents). On the other hand, fuel and commuting costs were cheaper than expected by expats (cheaper for 51% and 37% of respondents respectively).
Moreover, 73% of expats would advise newcomers to purchase a house within five years of arriving in Luxembourg, according to the study. Only 1 out of 10 recommended waiting for more than ten years.
The majority of respondents to the survey were not familiar with life abroad before arriving in Luxembourg. The Grand Duchy attracted new resident workers mainly from bordering countries: in this survey, 60% of the respondents came originally from France, Belgium and Germany. The two main factors that have driven respondents' expatriation decision were "a better quality of life" and "a better remuneration". For 62% of expats, a better quality of life was the main driving factor to move to Luxembourg.
Finally, respondents wished they had done the following prior to moving to Luxembourg: receive information about the living costs in the country; receive guidance for administrative to-dos; make sure they have enough savings; open a bank account in the new country of residence (for 94% of those surveyed).
For this survey, ING and TNS ILRES measured the perceptions of 228 expats in Luxembourg regarding their expatriation experience and the advice they would give to people thinking about living abroad. The definition of "expat" for the purpose of this survey was as follows: a foreign resident in the country of Luxembourg, who is professionally active and arrived in the country between 1997 and 2016. This survey was conducted in November 2019 in Luxembourg