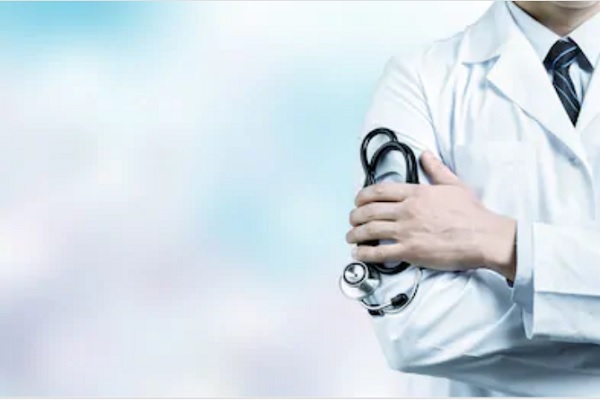 Credit: Shutterstock
ParkinsonNet Luxembourg, a network of specialised professionals, has launched a telephone helpline for people with Parkinson's disease during the COVID-19 (coronavirus) crisis.
The helpline, set up by a network of speech therapists, physiotherapists, occupational therapists and neurologists, is aimed at assisting people with Parkinson's disease and their caregivers with any concerns they may have during the social distancing period.
The helpline can be reached from Monday to Thursday between 09:00 and 11:00 via tel.: 441-16635. It is open and free to every person with Parkinson's disease living in Luxembourg and their caregivers.
Although a teleconsultation cannot completely replace a physical appointment, it can provide answers to concerns patients might have and thus prevent complications. Patients who call the helpline will be redirected to a healthcare professional of ParkinsonNet specialised to their question. All members of this network have special experience in the treatment and care of Parkinson's disease patients.
The COVID-19 helpline is available until the end of the social distance measures.
The launch of this new helpline comes one day ahead of World Parkinson's Day, celebrated each year on 11 April.