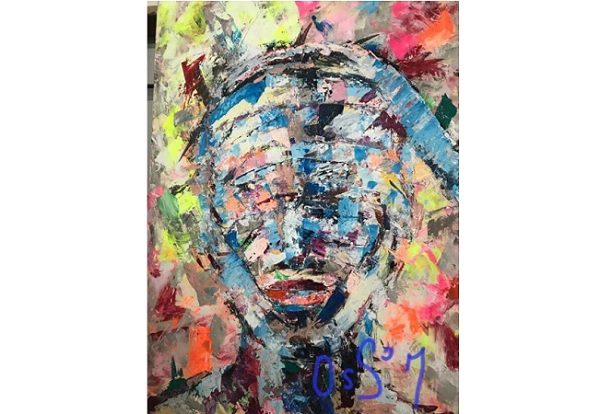 The Association des Familles ayant un proche atteint de Psychose au Luxembourg (the Luxembourg association of families with a loved one suffering from psychosis) is organising its second Schizophrenia Day on Thursday 22 March 2018.
With the support of the ATP asbl, CIP, d'LIGUE and the Ministry of Health, the event will involve three separate conferences, all at 19:00 on the same day, as follows:
- Dr Patrick Gondoin will speak on "Cannabis and Schizophrenia" at the CHEM (rue emile Mayrisch, L-4240 Esch-sur-Alzette)
- Dr Paul Rauchs will speak on "Schizophrenia: when the self is no longer self-evident" at Kirchberg Hospital (9 rue Edward Steichen, L-2540 Luxembourg-Kirchberg)
- Dr Emmanuel Raynaud will speak on "Cannabis and Psychosis" at the CHNP (17 Avenue des Allés, L-9002 Ettelbruck)
Free entry. No prior registration needed.​