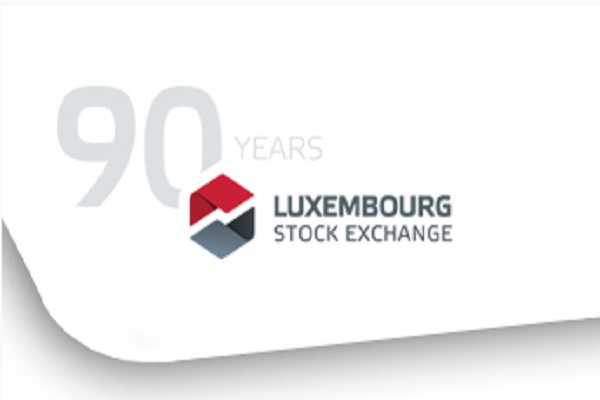 The Luxembourg Stock Exchange (LuxSE) and China Central Depository & Clearing (CCDC) have announced their cooperation to simultaneously display prices of CCDC's three domestic green bond indices.
The index-display agreement between the LuxSE and CCDC will facilitate greater transparency and enhance access to information related to Chinese domestic green bonds for investors in international markets.
CCDC will display three indices on LuxSE: ChinaBond China Green Bond Index; ChinaBond China Green Bond Select Index; and ChinaBond China Climate-Aligned Bond Index. These indices reflect the performance of Chinese domestic green bonds in RMB that support projects in China, including clean transportation and green finance.
The aim of the cooperation is to contribute to measuring the rapid growth of China's green finance market and engage not only local but also international investors, as they gain access to information on the market indicators. The expansion of China's market for sustainable finance is a consequence of the government's increasingly strong commitment to addressing the environmental challenges caused by the country's energy-intensive economic boom of the last 10 years.
In 2017, LuxSE signed a similar domestic green bond indices display agreement with the Shenzhen Stock Exchange and in January 2018, with the Shanghai Stock Exchange.