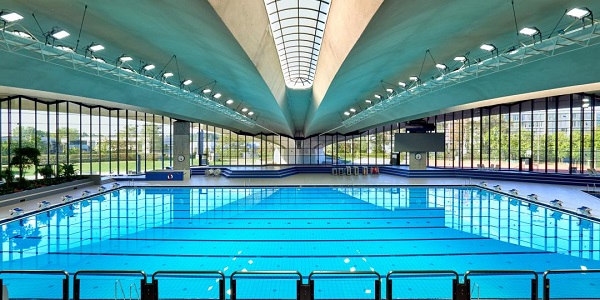 Aquatic Centre; Credit: d'Coque
Following the Luxembourg government's announcement on Tuesday that some sporting activities could resume from next week, d'Coque sports centre (Luxembourg-Kirchberg) has confirmed the partial resumption of its activities from Monday 11 January 2021.
The following activities and facilities will be accessible again from next Monday:
- Aquatic Centre
- Relaxation & Massages Centre
- Fitness rooms
- Climbing wall
- Fresh & Fitness Corner (take away only)
For Coque's various sports activities, prior registration is required via the centre's website: shop.coque.lu.
Time slots can be reserved for the period from 11 to 24 January 2021 from 16:30 today, Friday 8 January 2021.