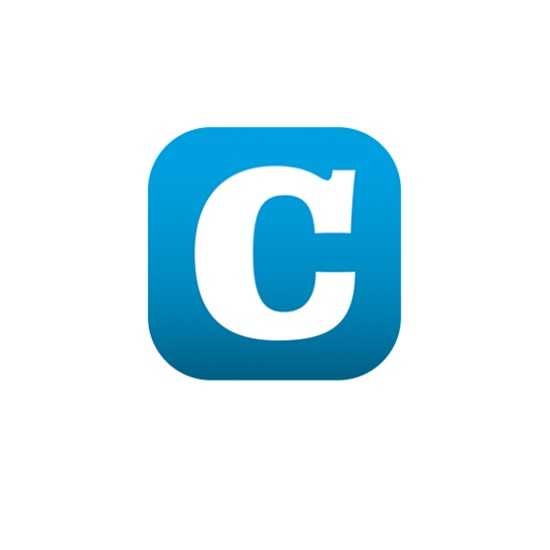 The Luxembourg Anti-Doping Agency (Agence Luxembourgeoise Antidopage, ALAD) has announced the resumption of doping controls.
In the context of the COVID-19 pandemic, ALAD had suspended its doping controls. Following the gradual lifting of containment measures, out-of-competition checks on members of the target group of athletes resumed in compliance with strict health and safety conditions agreed with the Health Department and based on World Anti-Doping Agency (WADA) guidelines. Details of the prevention measures implemented by ALAD can be found on the website www.alad.lu.
During the European Classic Bench Press Championship, which took place from 7 to 10 August 2019 in Luxembourg-Hamm, Lithuanian athlete Amandas Paulauskas had tested positive for the anabolic agents registered in section S.1 of WADA's 2019 list of substances and methods prohibited in competition and out of competition. The International Powerlifting Federation (IPF) has now suspended him for eight years. This is a second violation of an anti-doping rule for sportsman Amandas Paulauskas.