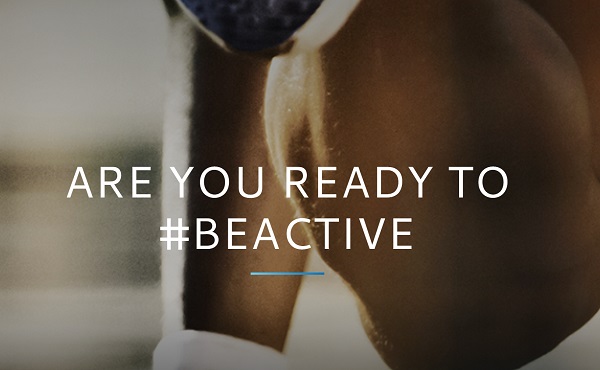 Credit: beactive.lu
For the fifth consecutive year, Luxembourg will actively participate in the European Week of Sport, initiated by the European Commission in 2015.
This year, the European Week of Sport will be taking place from 23 to 30 September 2019, although many events are planned throughout the month of September as part of the "#BeActive" campaign. This fifth edition is set to be the biggest yet, with 47 partner associations taking part in 42 countries.
The highlight of this special week will be the "#BeActive Night", organised in Luxembourg by the Ministry of Sports in collaboration with the Ville de Luxembourg (VdL), on Saturday 28 September 2019 at the Boy Konen sports complex in Luxembourg-Cessange.
Sporting events include yoga classes, golf sessions, running, fencing classes, night climbing, cycling, badminton and Zumba classes. These are being held on various dates across the country.
More information on the events taking place in Luxembourg this month as part of the European Week of Sport is available on the website www.beactive.lu.