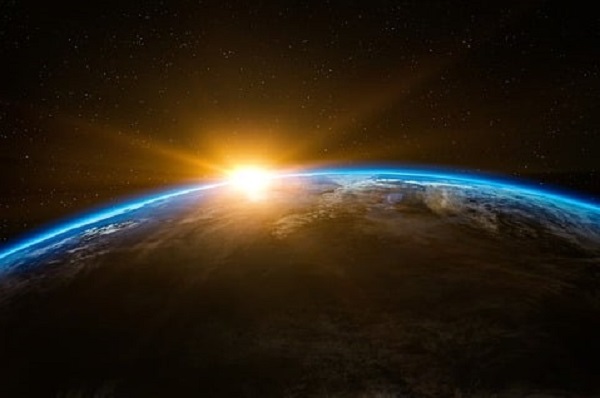 Credit: Pixabay
The Luxembourg Space Sector Development SCSp (LSSD) investment fund has announced its first investment project: participation in the financing of space surveillance services led by NorthStar Earth & Space Inc.
The LSSD investment fund was set up as part of the renewal of the concession contract between the Luxembourg State, on the one hand, and SES, a leader in global content management and connectivity solutions, on the other hand. Operational since 1 January 2022, the LSSD fund aims, in particular, to support and strengthen the Luxembourg space sector as well as to create opportunities for the development of the Luxembourg ecosystem.
Following a series C fundraising effort by NorthStar Earth & Space Inc, the LSSD fund was approached by said company to participate in the financing of its Space Situational Awareness (SSA) services.
Based in Montreal, Canada, NorthStar Earth & Space Inc has established its European headquarters in Luxembourg. It offers a series of commercial services aimed at monitoring all near-Earth orbits from space.
NorthStar Earth & Space Inc now has financial support from the LSSD investment fund for the continuation of its SSA services. These services, the launch of which is scheduled for mid-2023, are expected to not only respond to the growing threat of space collisions, but also help safeguard essential space infrastructure and support the sustainability of activities in space.