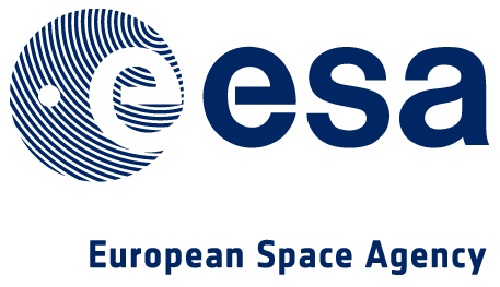 The Luxembourg Space Agency (LSA) has confirmed the opening of nineteen internship positions at the European Space Agency (ESA) for Luxembourg students.
In order to obtain a first professional experience, the ESA is offering nineteen students from Luxembourg the opportunity to do an internship within the organisation. These internships are offered as part of the 2022 Luxembourg Young Graduate Trainee (LuxYGT) Programme.
Each year, the LuxYGT programme offers a range of internships at the ESA, reserved for Luxembourg students. The two-year internships take place in different ESA centres and are an opportunity to experience international work in a multicultural and dynamic environment.
The internships aim to allow successful candidates to acquire a valuable first experience in the space field, thus facilitating their transition to the world of work. These internships relate to varied disciplines ranging from artificial intelligence (AI) to robotics via data analysis or cybersecurity.
The nineteen offers available this year can be viewed on the LSA website: https://space-agency.public.lu/en/talent/training.html and the call for applications is open until Sunday 24 July 2022. Interviews will take place between 15 August and 15 September 2022, for an internship starting on 1 November 2022 or 1 February 2023.
The programme is open to students of Luxembourgish nationality or having a permanent residence in Luxembourg, and who have obtained their diploma (Master's level) during the last two years. Students in their final year of Masters can also apply for the programme and can be selected provided they have obtained the required qualification by the start date of the internship at the ESA.