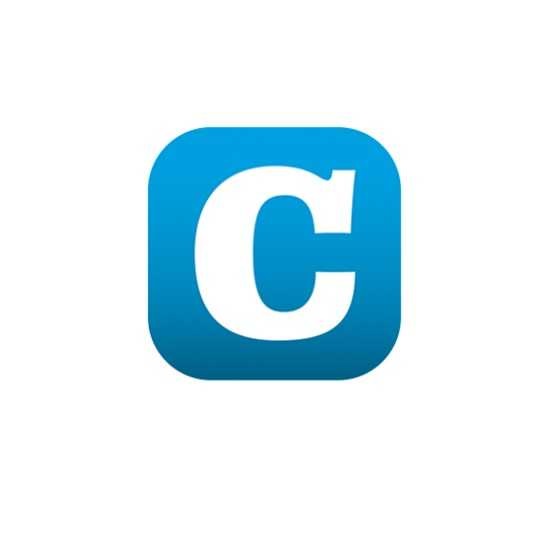 The Luxembourg government has invested a stake in the space technology venture capital fund, Orbital Ventures.
During a meeting of the Parliamentary Committee on the Economy and Space, Deputy Prime Minister and Minister of the Economy, Étienne Schneider, confirmed that the Luxembourg government, together with public and private sector partners, has invested a stake in Orbital Ventures, an investment fund focussed on early-stage companies engaged in space activities. Luxembourg's involvement aims to build on the country's commitment to unlock the economic potential of the commercial space industry.
Anchored in Luxembourg, the venture capital investment fund will provide equity funding for early stage space companies with ground-breaking ideas and technologies. Minister Schneider confirmed to the parliamentary committee that the fund has reached an initial closing with €70 million.
Orbital Ventures has been developed as a partnership between the public and private sectors. At the initial closing, there were nine investors in the fund including a number of leading international companies, institutional and private investors. The fund will now begin investing in commercial space start-ups with disruptive technologies, products and services. In order to deliver a return to investors, it will prioritise innovative companies with products or services either already generating revenues or set to do so in the short term.
Besides the Luxembourg government via the Ministry of the Economy, other stakeholders currently involved in the fund are BCEE, BGL BNP Paribas, BIL, OHB, Promus Ventures, POST Luxembourg, SES and SNCI.
Étienne Schneider commented: "We look forward to working with our partners to back the most promising companies developing technologies in order to further promote commercial space activities. For decades, Luxembourg has been at the forefront of initiatives shaping the future of space. We are proud to leverage our longstanding expertise and international partnerships to set out the business case for commercialising space activity".