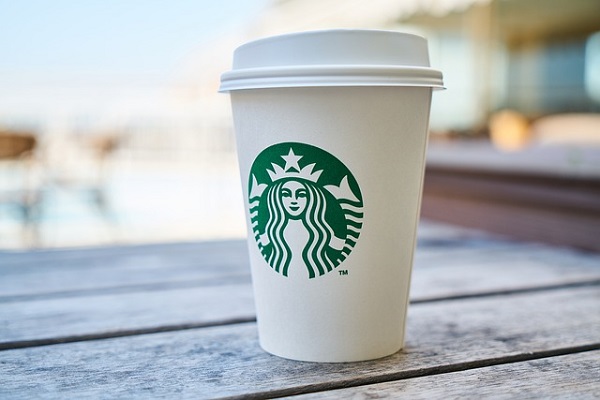 Credit: Pixabay
Firce Capital, an asset management and real estate investment company, and SSP France, Belgium and Luxembourg, an operator of catering outlets in transport and travel locations, have announced the arrival of American coffeehouse chain Starbucks at the Royal-Hamilius shopping centre in Luxembourg-Ville.
This new Starbucks coffee shop, operated by SSP and supported by CBRE Luxembourg, will open its doors in autumn 2023.
"We are delighted to welcome the Starbucks brand to the Royal-Hamilius," said Romain Muller, Managing Director of Firce Capital Fund. "This operation is part of our business development strategy based on listening to customers, their expectations and their needs. We also intend to participate in the influence and growth of the Royal-Hamilius and, beyond, of the city of Luxembourg, by welcoming several other renowned brands that will contribute to strengthening the dynamism of the city."
Gérard d'Onofrio, Managing Director SSP France, Belgium and Luxembourg, added: "I am extremely proud to have won this call for tenders and to open the first Starbucks in the city centre. This is a real mark of confidence on the part of the Royal-Hamilius shopping centre. The opening of this fourth Starbucks coffee [shop] is an important step for us in our development within the Grand Duchy."
The Royal-Hamilius shopping centre saw its attendance increase by 15% in the first quarter of 2023 compared to 2022. In 2023, the shopping centre is expected to continue to grow with the arrival of four new brands this spring, including British coffee and sandwich chain Prêt à Manger and Optical Center.
Romain Muller stated: "The significant development of the centre, its brand offer, its architecture, as well as the needs of our customers have been major assets in convincing these new brands to settle in Royal-Hamilius. Their arrival will further boost the commercial appeal of the Royal-Hamilius."