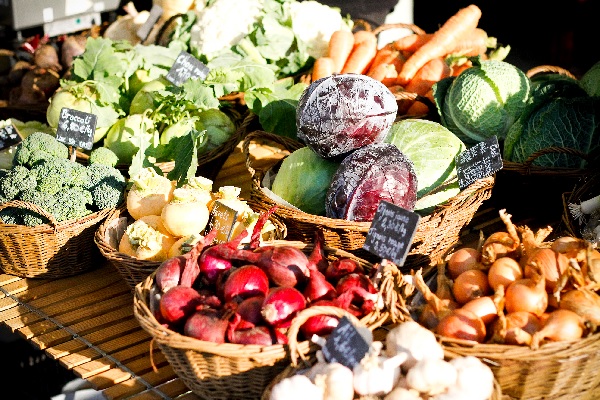 Credit: VdL
The City of Luxembourg (Ville de Luxembourg - VdL) has confirmed that the next "Glacismaart", a monthly market held on the Glacis car-park in Luxembourg-Limpertsberg every third Sunday of the month from March to November (except August), will take place on Sunday 18 April 2021 from 10:00 to 17:00.
Due to the current health context related to COVID-19, on-site consumption of food and drinks will not be authorised during this upcoming Glacismaart (takeaway only). Traders and visitors must respect the measures to combat the spread of the virus in force at the time of the event.
The Glacismaart will then take place on the following Sundays: 16 May, 20 June, 18 July, 19 September, 17 October and 21 November 2021.