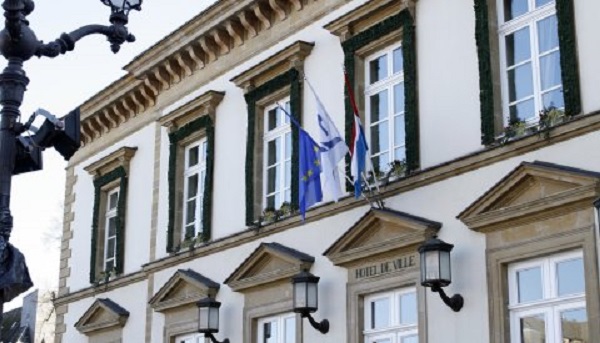 Credit: VdL / David Laurent
The City of Luxembourg has announced an additional meeting for traders in the capital wishing to benefit from its post-confinement voucher scheme.
The City informed merchants and restaurateurs in the capital that, as part of the project to purchase vouchers directly, an additional meeting will be offered on Friday 3 July 2020 between 08:00 and 16:00 at Hall Victor Hugo. This will allow those concerned to finalise their applications and those who have not had the opportunity to submit their application in the previous two weeks to do so.
As a reminder, these businesses have the possibility of receiving rapid financial support, thanks to the direct purchase of vouchers by the City for a value of €1,000 including tax. These vouchers will then be distributed to the public via a competition and other promotional and distribution actions. To date, nearly 900 commercial brands have benefited from this action and the competitions will begin in a few weeks.
The Economic and Commercial Development Unit remains available for any information via tel.: 4796-5000. Further information on the project and the required documents can be found on commerce.vdl.lu.