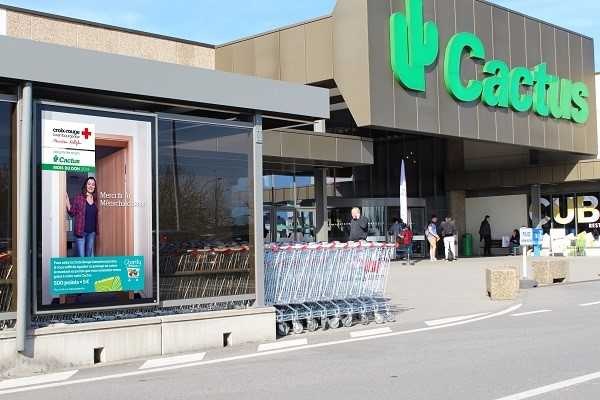 Cactus supermarkets have announced that with effect from this coming Sunday, 5 April 2020, all their supermarkets across the Grand Duchy will remain closed on Sundays until further notice.
The measure is being introduced in order to give all staff working in their shops a break after they have been doing a remarkable job over the past couple of weeks, in particular, since the Government restrictions came into force concerning the Coronavirus.
All the staff of the CACTUS group have issued a thank you with all their hearts for the support and patience that members of the public have given them over the past few weeks.

Management at Cactus Group issued a statement in which they confirmed that they are all united in their concern to have been able to guarantee an adequate supply to their loyal customers, and acknowledged that their staff have done a remarkable job that deserves their highest consideration: the decision to close on Sundays is as a result of this.