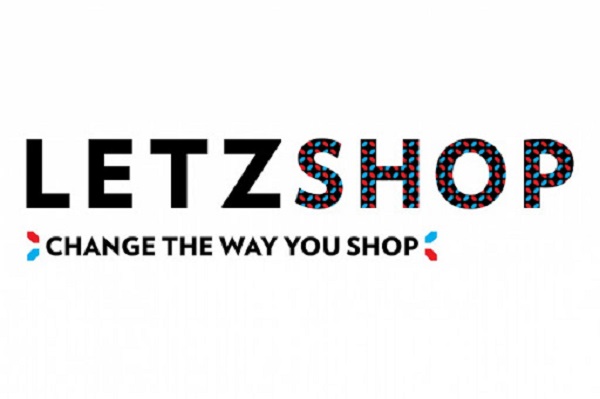 Luxembourg's authorities have launched a new online sales platform for vulnerable people in the context of the coronavirus pandemic.
On Thursday 19 March 2020, Luxembourg's Minister for Small and Medium-Sized Enterprises, Lex Delles, and Minister for Family Affairs and Integration, Corinne Cahen, launched an online sales platform dedicated to vulnerable people: corona.letzshop.lu.
In light of the current coronavirus crisis, this platform aims to support people who are unable to make their purchases themselves by taking advantage of the existing letzshop.lu infrastructure. The new platform thus offers a home delivery service, including more than 40 basic necessities, such as rice, pasta, milk, fruits and vegetables. In order to reach all vulnerable people, the corona.letzshop.lu platform is not only reachable via the internet, but also by telephone at 800-29292.
In this context, Lex Delles declared that "we must show solidarity, especially in these difficult times. Thanks to the corona.letzshop.lu platform, people at risk have access to basic necessities without being exposed to potentially dangerous physical proximity".
Similarly, Corinne Cahen, stressed that "we absolutely must protect the vulnerable. The new platform is a key element in this process, as it allows those concerned to obtain supplies in complete safety. I would also like to emphasise once again that in this period of crisis, solidarity plays a more important role than ever and I therefore invite citizens to use this platform only if they are considered as vulnerable people and that they have no other way to get their supplies".
Indeed, this online sales platform is exclusively dedicated to vulnerable people who have no other means of obtaining supplies. This therefore applies to people over the age of 65 and people who suffer from diabetes, cardiovascular disease or chronic respiratory disease or those who have cancer or weak immune systems due to illness or therapy.
Any vulnerable person who can use another means of supply (family members, scouts, etc.) is requested not to use this service.
In any case, the letzshop.lu site remains open to the general public.