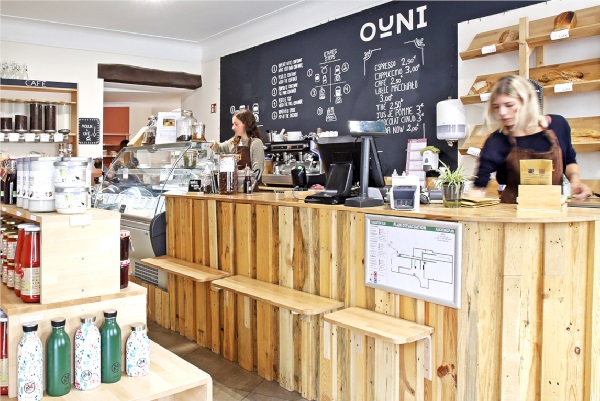 Credit: OUNI
OUNI (Organic Unpackaged Natural Ingredients), Luxembourg's first packaging-free organic grocery store, has announced that it is adapting its opening hours and offering a home delivery service for customers unable to travel due to the coronavirus crisis.
Although the cooperative's two stores (Luxembourg City and Dudelange) will remain open, OUNI has modified its opening hours as follows until further notice:
- Luxembourg store: Monday to Saturday from 11:00 to 20:00;
- Dudelange store: Monday to Wednesday from 11:00 to 18:00 and Thursday to Saturday from 08:30 to 18:00.
According to OUNI, package-free shopping while the recycling centres are closed is a "civic act" more than ever. As such, the cooperative is also offering home deliveries throughout Luxembourg to ensure a sustainable supply in the current circumstances. Customers wishing to make use of this service should contact OUNI via tel.: 281256-20.
OUNI opened its first packaging-free organic grocery store, the first of its kind in the Grand Duchy, on Rue Glesener in Luxembourg City in December 2016. On Saturday morning, the cooperative opened a second store in Dudelange in south-western Luxembourg.