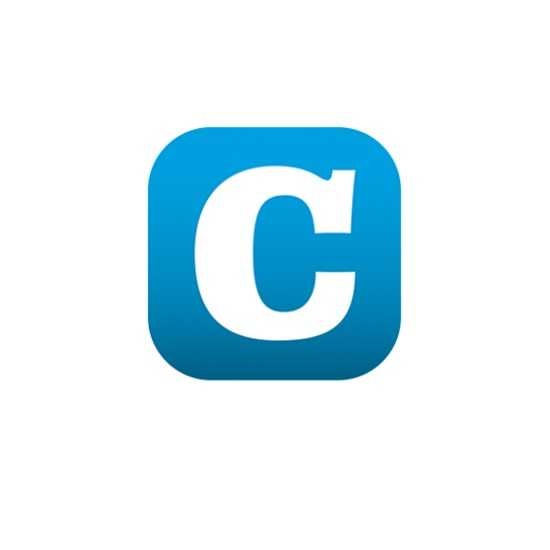 Luxembourg's Commissariat for Quality, Fraud and Food Safety has announced that Cora supermarkets recently informed the Luxembourg food safety authorities of the withdrawal from sale of certain mussels and oysters in its stores in the Grand Duchy due to the threat of norovirus.
This recall follows that of oysters from Auchan supermarkets, as announced last Friday, which resulted from the occurrence of human cases of norovirus after the consumption of oysters from Morbihan in Brittany (France). A fishing ban ensued in the zone.
Following the closure of various zones of the bay of Mont Saint Michel due to the presence of this virus, Cora has announced its decision to withdraw from sale the following products, coming from the area in question and which have been sold in Luxembourg stores: Bouchot mussels sold in 1.4kg packets, 15kg bags and tubs (including Label Rouge), fine oysters ("LS HUITRE FINE N°3 CANCALE CORA 2 DZ") and Cancale hollow oysters of all sizes. The brands Cultimer and Mytilimer are concerned.
Whilst Cora has withdrawn the products in question, some have already been sold and a wider distribution cannot be excluded. Other mussels and oysters from the areas mentioned may also be affected.
Since norovirus can cause gastroenteritis in humans, manifested by vomiting and diarrhoea, the Luxembourg food safety authorities have recommended that consumers no longer consume such products with the lot numbers and expiration dates indicated below:
Name: Huîtres creuses spéciales de Quiberon N°2
Brand: Mytilimer
Quantity: 1.2 kg, 12 pieces
Packaging date: 19.12.2019 & 21.12.2019
Lot number: 19122019 & 21122019
Bar Code: 3000045268813
Registration no.: FR.35.132.018.CE
Sold in: Auchan
Name: Moules de Bouchot de la baie du Mont Saint Michel AOP
Brand: Mytilimer
Quantity: 1.4kg packet
Consume by date: all dates up to and including 10.01.2020
Lot number: all lot numbers
Bar Code: 3760048511407
Sold in: Cora
Name: Huîtres creuses de Cancale tous calibres
Brand: Mytilimer
Quantity: keepnets of 24 oysters
Consume by date: all dates
Packaging date: from 25.11.2019 to 03.01.2020
Lot number: all lot numbers
Registration no.: FR 35.132.018 CE
Sold in: Auchan
Name: Moules de Bouchot du Mont Saint Michel AOP
Brand: Mytilimer
Quantity: 1kg plastic tub
Consume by date: all dates
Packaging date: from 25.11.2019 to 03.01.2020
Lot number: all lot numbers
Bar Code: 3760116230148
Registration no.: FR 35.049.048 CE
Sold in: Auchan
Name: Moule de Bouchot du Mont Saint Michel AOP
Brand: Mytilimer
Quantity: 15kg bag, sold in bulk at fishmonger's stand
Consume by date: all dates
Packaging date: from 25.11.2019 to 03.01.2020
Lot number: all lot numbers
Registration no.: FR 35.049.048 CE
Sold in: Auchan
Name: Moules de Bouchot St Michel AOP
Brand: CULTIMER
Quantity: 1.4 kg / 2 l tub
Consume by date: from 27.12.2019 to 11.01.2020
Lot number: all lot numbers
Bar Code: 3000121297768
Registration no.: FR 35.095.126 CE
Sold in: Auchan
Name: LS HUITRE FINE N°3 CANCALE CORA 2 DZ
Brand: Mytilimer
Consume by date: all
Packaging date: from 25.11.2019 to 03.01.2020
Bar Code: 3257984376103
Registration no.: FR 35-132-018 CE
Sold in: Cora