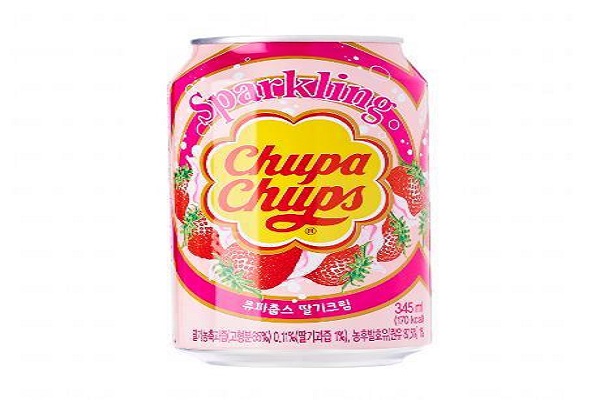 Pall Center has recalled a strawberry and cream flavoured drink from Chupa Chups from its Luxembourg stores due to absence of an indication of milk on the label.
The Luxembourg Food Safety Authorities have just been informed via the European Commission's Rapid Alert System for Food (RASFF) that the Chupa Chps strawberry and cream drink has been distributed in Pall Center stores in Luxembourg, despite the milk allergen not being mentioned on the packaging.
This concerns the following product: "Chupa Chups soda Strawberry and Cream" (345ml) with the barcode 8801069402468. All expiry dates and batch numbers are affected.
The product in question has since been withdrawn from sale in Pall Center stores, but some of the products were sold to consumers.
The health hazard is limited to people who are allergic to milk proteins or who are lactose intolerant. As such, the Luxembourg Food Safety Authorities have recommended that these consumers do not consume this product.