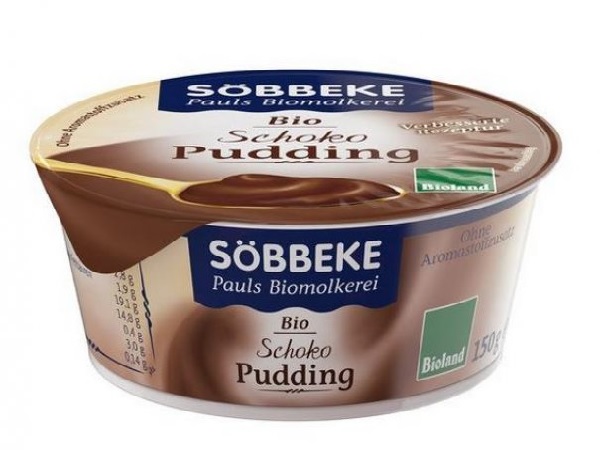 Credit: ComAlim
The Luxembourg food safety authorities have announced the recall of "Söbbeke Bio Schokopudding" from various stores due to the possible presence of glass.
The company Biogros informed the food safety authorities via the European Commission's Rapid Alert System for Foodstuffs that the following product, potentially containing pieces of glass, had been distributed in Luxembourg's Naturata, Provençale and Alavita stores: Söbbeke brand "Bio Schokopudding", 150g with the expiry date 09/08/2019 and barcode 4008471507024.
The product in question, produced in Germany, has been withdrawn from sale, but some of the inventory has already been sold to consumers.
As such, Luxembourg's food safety authorities have recommend that consumers no longer consume the above product; only those with the expiry date noted above are affected.