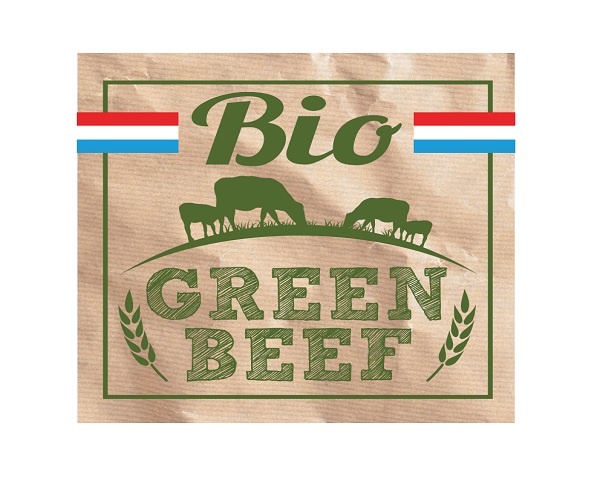 The Agricultural Technical Services Administration, the "Interessegemeinschaft Vermarktung Lëtzebuerger Biofleesch asbl" (IVLB), Convis and Cactus are celebrating the first anniversary of the "Bio Green Beef" sector in Luxembourg.
In February 2018, the Ministry of Agriculture, Viticulture and Consumer Protection, the IVLB, Convis and Cactus presented their new sector for young cattle meat from organic farms in Luxembourg. Today, all stakeholders were proud to celebrate the first anniversary of this exclusive production in Luxembourg.
One year after the launch of the product, Cactus has made a very positive assessment of the sales of this organic, locally-sourced meat that is respectful of animals, natural resources and breeders. 155 cattle were marketed under the label in twelve months.
Yannick De Mesmaeker, Director of Cactus' Butchers, commented: "All the producers have done a great job. We are proud to be able to go further in our commitment to local agriculture by offering our customers this exceptional meat from the organic farms of our terroirs. This is a small production that focuses on sustainability, traceability, animal welfare, and of course taste quality; a production that is totally in the Cactus spirit."
In order to go one step further, the products will be packaged in transparent trays as of June. In addition, all stages of production, from breeding to the final product, will be carried out in Luxembourg. The sector, which began with sixteen breeders in early 2018, currently has twenty breeders. The Cactus brand has also expressed hope that the success of the sector will encourage other breeders to make the transition to organic farming and to join this industry.