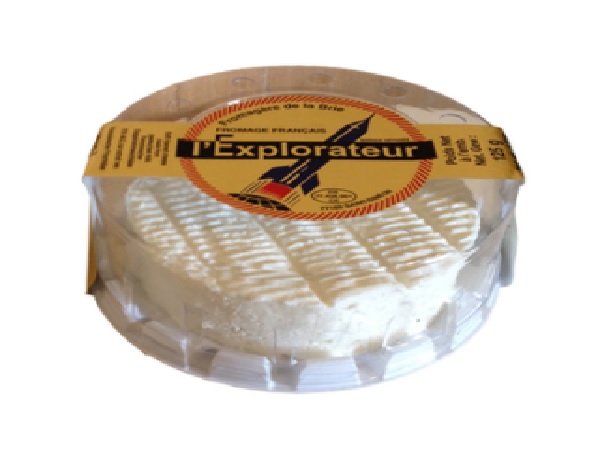 Credit: Food safety division
Cora, Delhaize and Match stores in Luxembourg have recalled cheese products from the Fromagère de la Brie company due to the risk of listeria, a bacteria that causes listeriosis.
The European Commission's early warning system recently informed the Luxembourg food safety authorities of the recall of the whole cheese production produced by the Fromagère de la Brie company at its site in St Siméon, France. Indeed, in France, cases of listeriosis have been detected among people who have consumed these cheese products.
During the past week, various supermarkets in Luxembourg thus notified the recall of certain cheeses from this brand to the Luxembourg authorities. Since then, all dairy products from the Fromagère de la Brie company have been recalled. The products concerned are detailed on the food safety portal at https://securite-alimentaire.public.lu/fr/actualites/alertes/2019/avril2019/LaiterieFromagereDuBrie.html.
It is in this context that the Luxembourg food safety authorities have warned consumers not to consume these products. People who have already consumed these uncooked products and have isolated fever or headache are advised to consult their doctor and report this consumption. These symptoms may suggest listeriosis, which can be serious, especially for pregnant women, children, older people and people with weak immune systems.