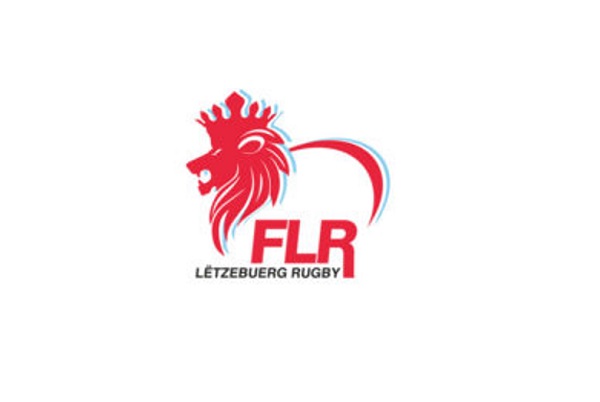 The Luxembourg Rugby Federation (Fédération Luxembourgeoise de Rugby - FLR) has announced the cancellation of the Rugby Europe Conference 1 North 2022/23 Luxembourg vs Hungary game, which was set to be played at the Stade de Luxembourg on Saturday 26 November 2022.
FLR confirmed in a statement that, after hours of discussions with Rugby Europe and FLR, the Hungarian rugby federation decided to pull out of said game with Luxembourg.
"We had looked forward to meeting Hungary again in Luxembourg. The players were mentally prepared and ready to repeat the successful match in March", said FLR President Jean-François "Jeff" Boulot. "I would like to thank everyone involved in preparing the match, our sponsors for making it possible as well as the people working hard to make rugby matter in Luxembourg. Arranging a match between two national teams is a big logistics exercise where all ends need to meet to pull off a successful event for spectators, officials and players".
The next match for Luxembourg will also be on home turf, against Moldova on 14 April 2023 at 20:00.