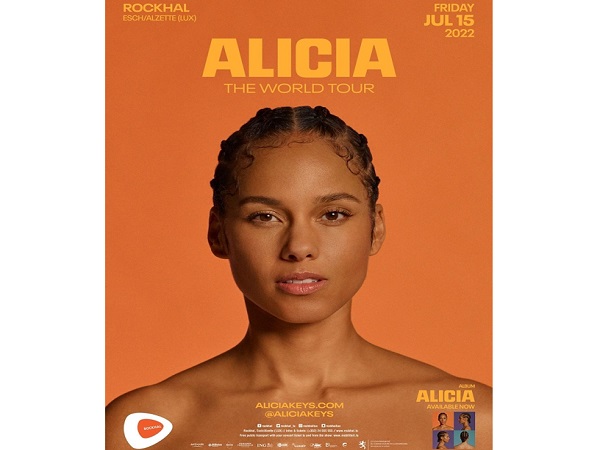 Rockhal has confirmed that the concert of Alicia Keys, initially scheduled for 11 July 2020 and then rescheduled to 16 July 2021, has been postponed once more until Friday 15 July 2022, again due to the COVID-19 pandemic.
The Esch-Belval concert hall noted that the current sanitary situation does not allow shows to be held under the conditions initially planned, meaning that many artists have been forced to postpone their European tours.
Tickets purchased for the Alicia Keys concert remain valid for the new date. Tickets are still available for €83 (plus €5 presale fee).
Further details are available at www.rockhal.lu/en/events-tickets/rock-pop/show/detail/alicia-keys-2/.