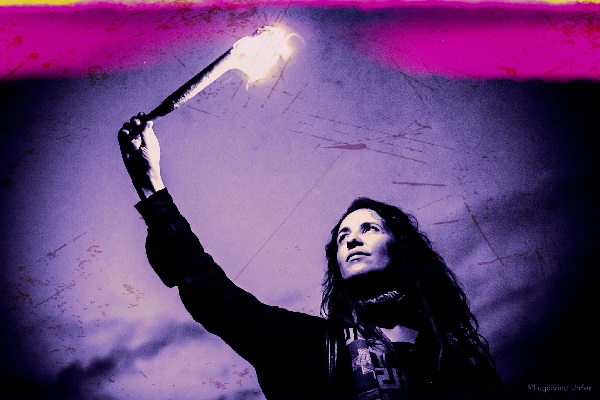 Ptolemea; Credit: Rockhal
Ptolemea, a Luxembourg-based female-fronted alternative rock band, will be releasing their second EP at the Rockhal in Esch-Belval on 13 March 2020.
As described by the Rocklab, Ptolemea have established themselves as a vocally excellent live act with a melancholic, dreamy twist. With a powerful voice, tight grooves and grungy riffs, the band delivers some of the finest rock music. It is with authentic passion and a deep understanding of the principles of rock music that Ptolemea set sails towards their newest release. Their vessel: the second EP "Maze" set to be released on Friday 13 March 2020 at the Rockhal.
The support act of the evening will be the Fred Barreto Group.
Doors open at 20:00 for an 20:30 start.
Presale tickets cost €10; box office tickets cost €15 (CD not included). Presale tickets can be purchased from http://bit.ly/ReleasePtolemea.
Further details are available on the Facebook event: https://www.facebook.com/events/2695426423877082/?notif_t=plan_user_joined&notif_id=1574773461414650.