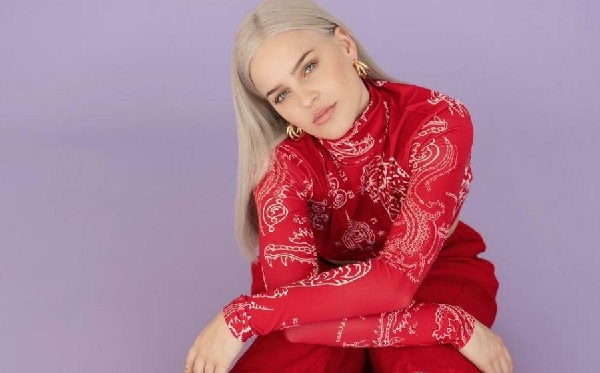 UK artist Anne-Marie will perform at LuxExpo The Box in Luxembourg-Kirchberg on 9 May 2019, from 19:00.
A hugely triumphant year for the Essex-born star, Anne-Marie released her UK Top 3 debut album "Speak Your Mind" in April 2018. Now certified Gold in the UK, the album has sold over 130,000 copies in her home market and has birthed several hit singles including her Ed Sheeran co-write and Top 3 hit "2002" and the five million-selling "FRIENDS" with Marshmello, which hit #2 on the USA's Top 40 radio chart, as well as achieving 36 #1 positions on iTunes across the globe.
Following her stadium support tour with Ed Sheeran, which came to the UK, Europe and North America, Anne-Marie is back for her own headline show in 2019. Lennon Stella will be the support act for this Luxembourg concert.
Tickets cost €33 and are available online at https://www.atelier.lu/Upcoming-Shows/Anne-Marie