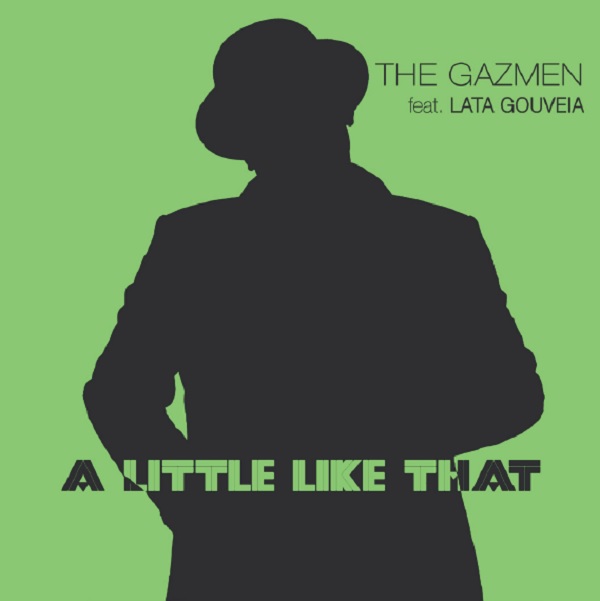 The Gazmen, a Luxembourgish pop-soul-funk project, are releasing their new single "A little like that" on the Luxembourgish label G-Minor Records; the song can be heard on the local radio stations and is available on all digital music platforms.
Yet another collaboration from The Gazmen with a renowned local singer - the charismatic and emblematic voice of the Luxembourg-based Portuguese folk rock singer Lata Gouveia is the perfect match to embody the song's cool and ironic vibe. "A little like that" tells the story of a middle-aged man who's experienced some ups and downs in his life. But, no matter how hard you fall, stand up and go with the flow. Like a "soulbrother".
The Gazmen is a collective of music producers Aaron Baustert, Jeff Herr and Joël Heyard. Encompassing pop, soul and funk music, the project is defined by various collaborations. The three founding members compose and produce the music, which is recorded and performed by different artists – always aiming to place the music itself in the forefront. Previous singles by The Gazmen include "Feel Good" feat. Klyive and "City Lights" feat. Ricardo Vieira.