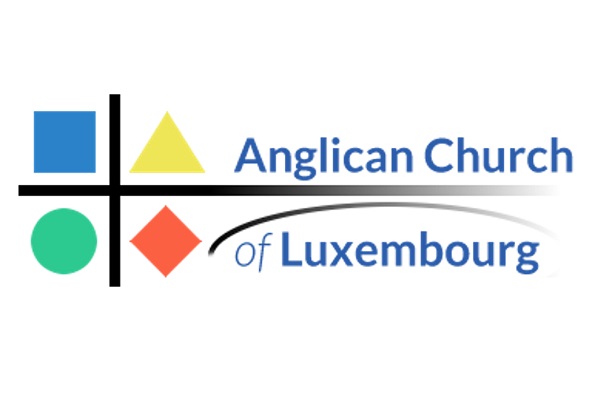 The Anglican Church in Luxembourg is starting its preparations for Advent and Christmas with a service on Sunday 27 November 2022; Advent is the beginning of the liturgical year in western Christianity and prepares for the commemoration of the birth of Jesus on Christmas Day, 25 December.
Sunday 27 November @ 17:00: Advent Evensong, at the Konvikt Chapel
Rev. Geoff Read, Chaplain at the Anglican Church in Luxembourg, explained: "The start of Advent can mark the start of a season of extra busyness and stress in the run up to Christmas. That's sad because Advent in the Church's year is a season of reflection and stillness. This is a service for anyone who would love a moment of time-out: to pause, reflect and enjoy traditional Advent music and liturgy all with candlelight before the busyness begins!".
Sunday 11 December @ 17:00: Carols by Candlelight, at the Konvikt Chapel
"Our Carol service by candlelight has become an important ingredient in so many people's Christmas. Without it, it seems something is missing. We want to welcome everyone who wants to come and sing favourite carols in English, enjoy the beauty of Christmas choral music and have an oasis to think deeper in this season. With a war in Ukraine and a cost-of-living crisis, our world feels so fragile in a way that few have experienced in their lifetime. So our Carol Service isn't a place of retreat, but where we can bring that fragility in prayer to God out of which can spring new resolve and hope", stated Rev. Geoff Read.
Wednesday 21 December @ 19:30: Light for the Darkness, at St Alphonse Church (32 Rue des Capucins, Luxembourg-Ville)
This is a quiet, reflective service to remember all who are struggling at Christmas – for yourself, for others, for our world: quiet music and liturgy, silence and readings, time to pray and light a candle as light for the darkness. "In my work at this time of the year I often meet people who feel very out of step with the dynamic of Christmas. Happy is the last thing they feel either because of what they are experiencing or because they grieve for others. I am pleased we can join up with the International Catholic Community and All Nations Church and together offer this service where anyone can come for whom the greeting "happy" Christmas seems out of sync this year", explained Rev. Geoff Read.
Saturday 24 December (Christmas Eve) @ 14:30: Wandering & Wondering, in Hassel. A walk with the Christmas Story and Carols.
Saturday 24 December (Christmas Eve) @ 23:00: Midnight Holy Communion, at the Konvikt Chapel. To see in Christmas with carols and communion.
Sunday 25 December (Christmas Day) @ 10:30: Christmas Morning Communion, at the Konvikt Chapel. A service for all ages on Christmas morning.
"I think this is one of the most challenging years I can remember to celebrate Christmas if we just want to retreat into sentimentality and spending. The situation globally makes that tempting, but I question whether it's an option, with integrity. I believe the true story of Christmas invites us to engage with the pain and the uncertainty of our world in a new way. I hope our services this Christmas help people to do that and emerge into 2023 with fresh hope", stated Rev. Geoff Read.
Gathering Together on Sunday
Post-pandemic, the Anglican Church in Luxembourg is exploring ways of meeting and worshipping together, and also exploring how best to avail of the premises available to it. Currently, Sunday services are held at 09:00 and 10:30. As part of this trial of Gathering Together on Sunday, consultation conversations are being organised after the services on Sunday 4 December, with feedback going to the Council meeting in January when decisions are expected to be made on a number of issues.
The Konvikt Chapel is located at 5 Avenue Marie-Thérèse, L-2132 Luxembourg (next to the Hotel Parc Belle-Vue).
For more details see www.anglican.lu.