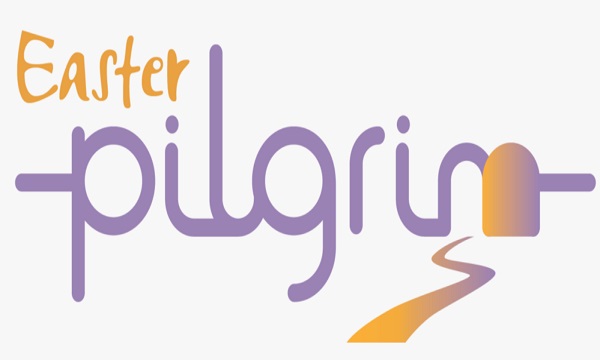 The Anglican Church in Luxembourg has announced a series of church services during Holy Week and Easter.
All services will take place at the Konvikt Chapel (5 avenue Marie-Thérèse, L-2132 Luxembourg-ville).
- Sunday 14 April, Palm Sunday @ 09:30 and 11:00: Holy Communion with palm crosses
- Thursday 18 April, Maundy Thursday @ 19:15: Evening meal with conversation, Communion and readings. For reservations and venue details, contact the Anglican Church via email chaplain@anglican.lu
- Friday 19 April, Good Friday @ 12:00: Meditations at the Cross
- Sunday 21 April, Easter Day @ 09:30 and 11:00: Holy Communion (11:00 service is open for all ages)
For directions and further details, see www.anglican.lu.