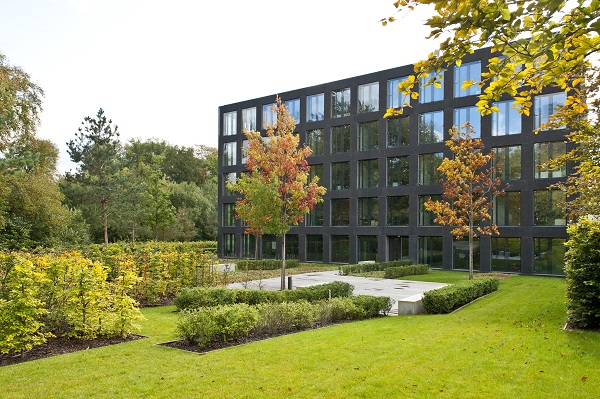 Cubus building; Credit: IKO Real Estate
Belgian real-estate operator Befimmo has expanded its portfolio in the Grand Duchy with the acquisition of the Cubus building in Luxembourg-Howald.
Befimmo announced on Wednesday that it had finalised its acquisition of the Cubus building in Howald for approximately €30 million.
The 5,000 m² building is located near the Cloche d'Or district in Luxembourg City and is well served by public transport. By 2023, the new Howald train station will become a major public transport hub in the south of the capital with an intermodal connection.
"The location of the site is a key element of the transaction", explained Martine Rorif, Chief Operating Officer (COO) of Befimmo. "We anticipate that this area will be a good alternative to the Cloche d'Or and in this perspective, we expect rents to increase and yields to decrease in the coming years". Based on the current leases, the initial yield on investment is 5.6%.
The acquisition marks Befimmo's second investment in Luxembourg.
Luxembourg real estate developer IKO Real Estate developed the Cubus building between 2008 and 2010.