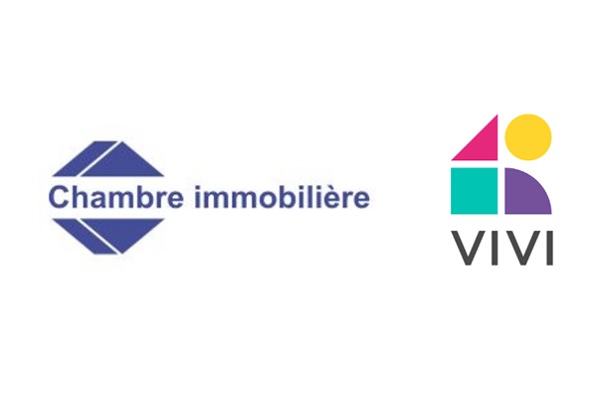 On Thursday 9 April 2020, the Chambre immobilière and the real estate portal vivi.lu have launched a service for people seeking emergency accommodation.
To achieve this, a dedicated section entitled "Emergency accommodation" has been created on vivi.lu, a few days ago. The Chambre immobilière which has been working since 1971 on the implementation of actions, promotions and regulations for real estate agents, developers and trustees, has wanted to make a useful contribution with the assistance of its members.
Part of the Luxembourg population is currently at an impasse, due to lack of accommodation options. Many households that were to take possession of a new home find themselves stranded, as current tenants cannot generally vacate the premises. Others, such as healthcare workers or supervisors, need to find accommodation as close as possible to their workplace during this health crisis. In order to support this section of the population, the two organisations have collaborated to create the new service.
"This section gradually lists all the furnished accommodation (apartments, studios, houses) currently available and habitable, within member agencies", stated David Grieshaber, manager of vivi.lu.
It is by contacting their client-owners daily that their member agencies have been able to obtain these short-term rentals (1 to 8 weeks depending on the duration required). This list of unoccupied homes is one of the new actions taken every day in Luxembourg to deal with this health crisis. "It was obvious that as a professional federation we were going to do our best to make our contribution," said Jean-Paul Scheuren, President of the Chambre Immobilière. New homes will be put online every day. "This is proof that together we can do great things and stay united. The strength of our network also serves this purpose."