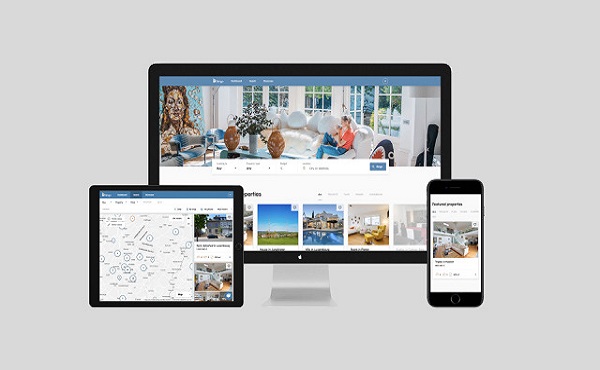 Saturday marked the launch of Bingo.lu, a new real estate platform in Luxembourg which aims to meet the needs of clients, real estate agents and developers.
Bingo was born out of the desire to offer an independent all-in-one solution for professional real estate needs and set itself the objective of differentiating from real estate portals by integrating free online administrative management functionalities. The platform is considered a digital service centre for real estate agencies and developers.
The project is promoted by Bingo International S.A. a company owned by a panel of Luxembourg entrepreneurs who aim to position themselves as a challenger in a highly competitive market with a cross-border vision.
Features for real estate agencies and developers include a reportedly intuitive, clear and precise Marketplace presented by a design with affinity functionality, a complete dashboard to monitor the portfolio, all types of contracts, invoices and statistics, and a business model that includes a "pay as you use" pricing policy.
Relevant aspects for the general public include a reportedly smooth and clear navigation in new Pinterest-style illustration mode with filters, the creation of a profile which takes into account affinities and saved research and a blog full of advice.
Bingo.lu has also announced plans to propose new functionalities during the coming months for the benefit of visitors.
The promoter of the portal has collaborated with institutional partners to offer additional services, in particular financial, insurance, communication, as well as players in the national economy. As such, the insurance company Bâloise and Banque Raiffeisen have joined Bingo.lu as exclusive partners.