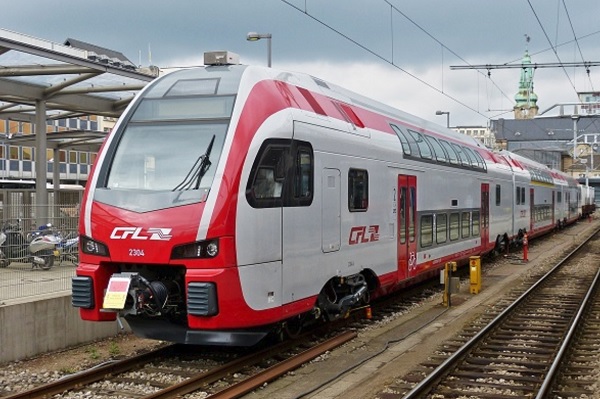 Luxembourg's national railway company, the CFL, has announced that rail traffic is currently disrupted on line 50 between Luxembourg City and Kleinbettingen.
Following an incident requiring the intervention of the emergency services in Bertrange, the circulation of trains on line 50 between Luxembourg and Kleinbettingen is disrupted in both directions.
The CFL has set up a replacement bus service between Luxembourg and Kleinbettingen, serving all stops in both directions.
The CFL's teams, as well as the emergency services, are currently working on site to restore rail traffic.
Update: The CFL later confirmed that rail traffic would gradually resume between Mamer and Arlon from 15:00 and between Luxembourg and Mamer from 17:00 on Tuesday 7 February 2023.