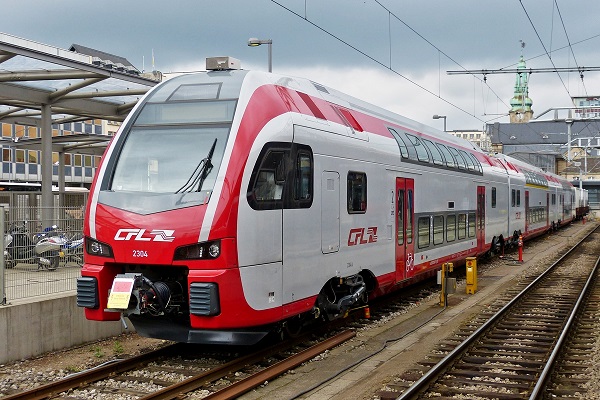 Following the accident on a level cross at Kautenbach yesterday, 1 April 2021, in which a train collided with an articulated lorry on a level crossing, the CFL has announced that the infrastructure damage is such that rail traffic cannot use the Kautenbach - Wiltz stretch of line until is is completely repaired.
The repair work is to be carried out during phase II of the 2021 CFL works which will begin this Saturday 3 April 2021 until 18 April 2021. No trains will therefore run between Wiltz and Kautenbach in both directions until that date.
A substitute bus service has been put in place for the duration of the works. Fur up-to-date information, see www.cfl.lu.