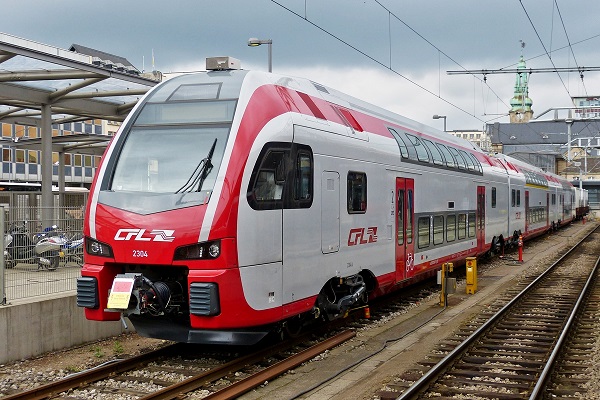 On Sunday evening, Luxembourg Railways (the CFL) announced that a technical issue involving the infrastructure at Luxembourg-Gare is currently affecting the circulation of trains on several lines.
The CFL confirmed that both delays and cancellations are to be expected and have set up a replacement bus service for passengers.
For line 50 (Luxembourg-Gare to Kleinbettingen / Arlon), buses have been put on between Bertrange-Strassen and Luxembourg, in both directions.
For line 30, buses have been put on between Luxembourg and Sandweiler-Contern, in both directions.
This disturbance is expected to continue during the evening of today, Sunday 24 May 2020 and until Monday 25 May 2020, at some time in the morning.
For further information concerning the alternatives and timetables, see the CFL mobile application or the website www.cfl.lu.