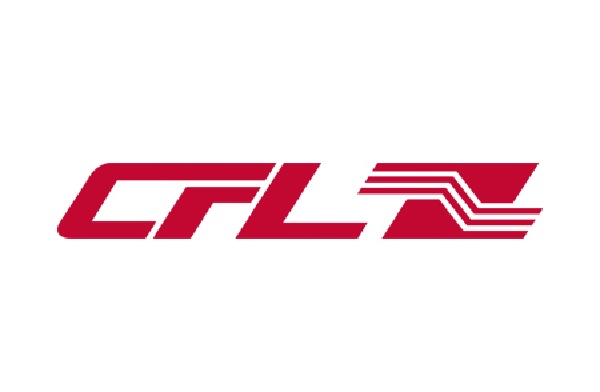 Luxembourg's railway authority, the CFL, has announced that several sections of railway lines 10 and 30 will be closed this Easter due to maintenance work.
The CFL has recalled that these works form part of its efforts to maintain, modernise and expand the rail network continuously. These railway infrastructure works require the temporary closure of certain sections of the rail network in order to allow them to run quickly and safely.
In this context, the following sections will be closed over several days in April 2020:
- Line 10 (Luxembourg – Troisvierges – Gouvy) between Ettelbruck and Troisvierges and between Ettelbruck and Diekirch from Saturday 4 to Sunday 19 April 2020 inclusive;
- Line 30 (Luxembourg – Wasserbillig – Trier) between Wecker and Trier from Saturday 4 to Sunday 19 April 2020 inclusive.
Different substitution measures will be put in place. In order to avoid possible delays, customers are advised to leave early. Anyone with reduced mobility wishing to board replacement buses is asked to contact the CFL before starting their journey (at least one hour in advance for national journeys and 48 hours in advance for international journeys) via tel.: 4990-3737 or via email: video-surveillance.zoc@cfl.lu.